Precision Health
Our Precision Health research focus builds on Lehigh's strengths in biological and chemical disciplines to leverage data and develop prevention strategies based on individual variability in genes, biomarkers, environment, and lifestyle.
Research areas
Asthma speciation 

Obesity

Sex-dimorphism

Biomarker development and validation

Predictive modeling for screening and diagnosis

Development and evaluation of decision-support tools
Heath Innovation & Technology
Leveraging Lehigh's traditional technology strengths, our Health Innovation & Technology research aims to develop diagnostics, devices, and data analytics to improve health outcomes.
Research areas
Biological and Environmental Sensing and Diagnostics
Research Institutes


Institute for Indigenous Studies
The Institute for Indigenous Studies partners and collaborates with Indigenous peoples, nations, communities, and organizations to improve the physical, mental, emotional, and spiritual well-being of Indigenous peoples throughout the Western Hemisphere. Researchers work with Indigenous peoples, nations, communities, and organizations to identify and address the current health and education needs of Indigenous peoples using a multi-level socio-ecological framework and partners with tribal and community organizations, colleges, universities, and other academic institutions to develop culturally appropriate research methodologies and frameworks that can be used to address the health and education needs of Indigenous peoples.
Examples of current research includes:
Tobacco cessation
COVID-19
Contemporary Indigenous identity
Grant writing and research training programs for Native community members
Cultural education programs for non-Natives
Institute for Indigenous Studies research is funded by the Patient-Centered Outcomes Research Institute, the National Institutes of Health, the National Endowment for the Humanities, and the American Cancer Society.
Contact: Professor Sean Daley, Director
Research Facilities
Our state-of-the-art Health, Science and Technology building is home to a number of cutting edge resources including: the Health Data Warehouse, the Artificial Intelligence and Data Visualization Laboratory, the Community Partnership Engagement Space and more.
Contact us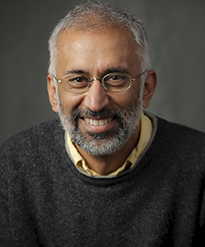 Anand Jagota, Associate Dean for Research
Professor and Founding Chair, Department of Bioengineering Chemical & Biomolecular Engineering, P.C. Rossin College of Engineering and Applied Sciences
anj6@lehigh.edu
(610) 758-4396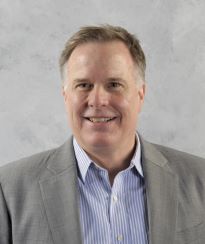 Matthew Mattern, Director of Development and External Engagement
mqm5@lehigh.edu
(610) 758-5017
Internal grant opportunities

Foundation/Nonprofit engagement

Corporate engagement

Industry partnerships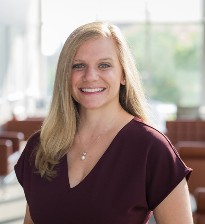 Heather Messina, Senior Contract and Grant Specialist
hmg311@lehigh.edu
(610) 758-3347
External Federal and State proposal development and award management

Industry contract review and process management

Subrecipient and subcontract coordination
Office of Research and Sponsored Programs (ORSP) Researcher's Toolbox