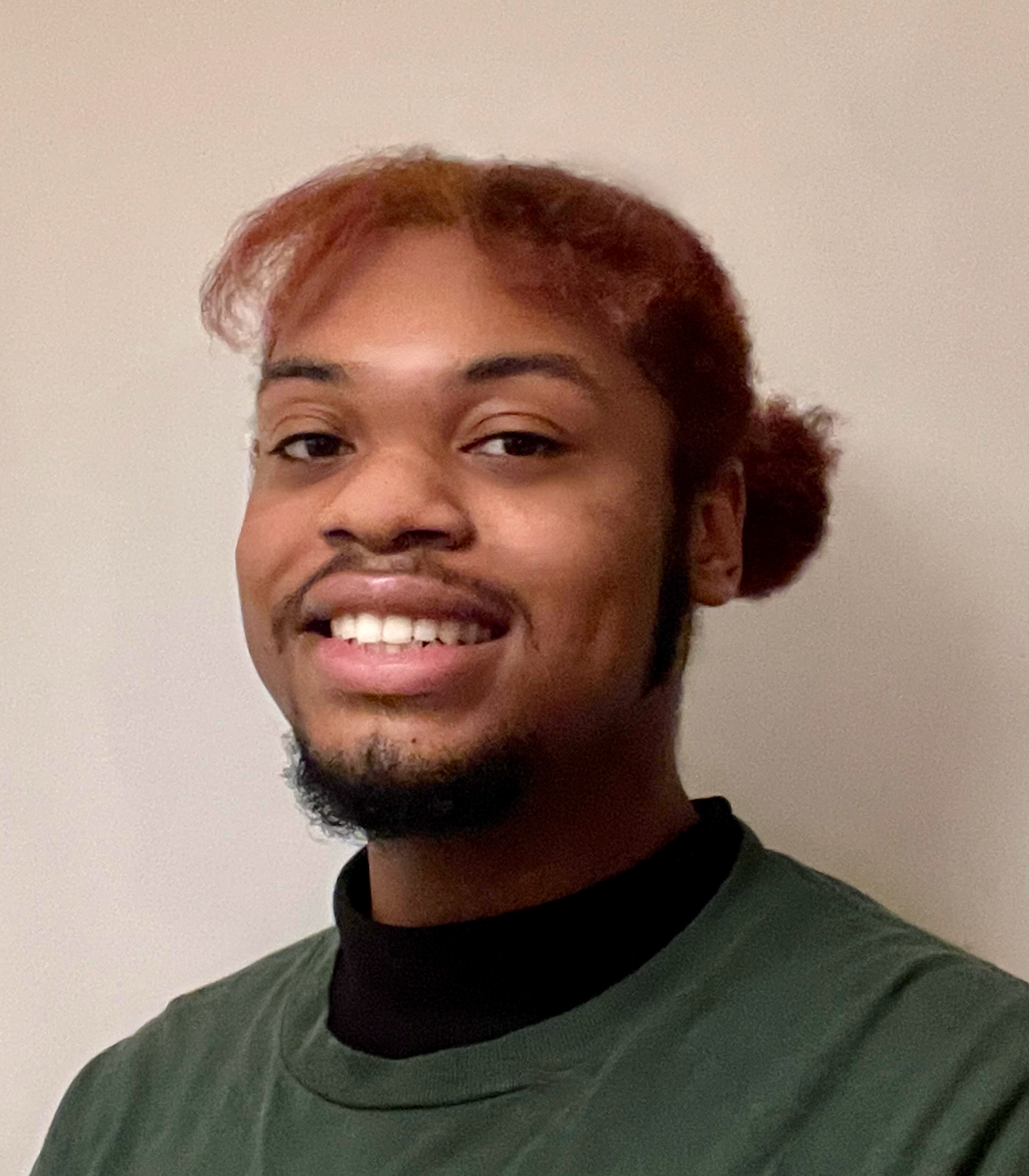 Kareem Hargrove '25 Seeks Social Justice and Health Equity in the Lehigh Valley
Kareem Hargrove never heard of the Lehigh Valley Justice Institute (LVJI) before coming to Lehigh.
As a first year undergraduate pursing a BA in community and global health – with minors in Spanish and international relations – Hargrove found a meaningful way to put his passion for social justice and health equity into purpose in the greater Lehigh Valley.
Hargrove, 19, from Stamford Connecticut, says Lehigh's seasonal club fair – spread out on the lawn across from Packer Memorial Church – made it easy to find organizations like LVJI and Promise Neighborhoods, another nonprofit with which he's become involved through Vincent Mondillo, an independent filmmaker and owner of Mondillo Film and Video in Easton.
Mondillo is a consultant for Promise Neighborhoods and Hargrove says the Promise Neighborhoods connection aligns with his public health interests. In this role, Hargrove is researching existing health equity awareness and training programs, and he's forecasting data from local resources to help guide the organization's efforts.
"Participating in these experiences has helped me tremendously in terms of contextualizing my studies at Lehigh," Hargrove says.
LVJI is a non-partisan, research, policy and advocacy not-for-profit organization whose goal is a "…reimagined criminal justice system…equitable and fair for all," according to their website.
Promise Neighborhoods is a U.S. Department of Education initiative with a chapter in the Lehigh Valley and supports strong performing schools and educational opportunities for those in economically disadvantaged communities.
LVJI has offered real-world experiences in a "mixed-methods approach to collecting and interpreting data, then proposing solutions based on those findings. As someone interested in health policy, I found the organization to be just what I was looking for to gain experience with policy analysis and development," he says.
At LVJI, he examines existing co-response 911 models across the nation, is in communication with local mental health professionals and attends meetings with local officials and stakeholders.
Joining LVJI quickly led to another advocacy group introduction and a second internship. Working with both organizations, Hargrove produces weekly reports for reference to help move them forward in working toward their goals. He researches existing health equity awareness and training programs, and forecasts data from local resources to help guide the organization's efforts for Promise Neighborhoods.
"I hope to gain a better understanding of the local healthcare and justice systems so that I can become an active citizen beyond Lehigh's campus," Hargrove says.
Working with LVJI and Promise Neighborhoods not only provides a way to develop and hone his research skills – essential for future classes and ultimately his professional advancement – the involvement helps him feel more at home in the Lehigh Valley. Hargrove recommends students get involved in something they care about while at Lehigh.
"Identify something that truly matters to you, research all you can about it, and see where the passion takes you," he says.