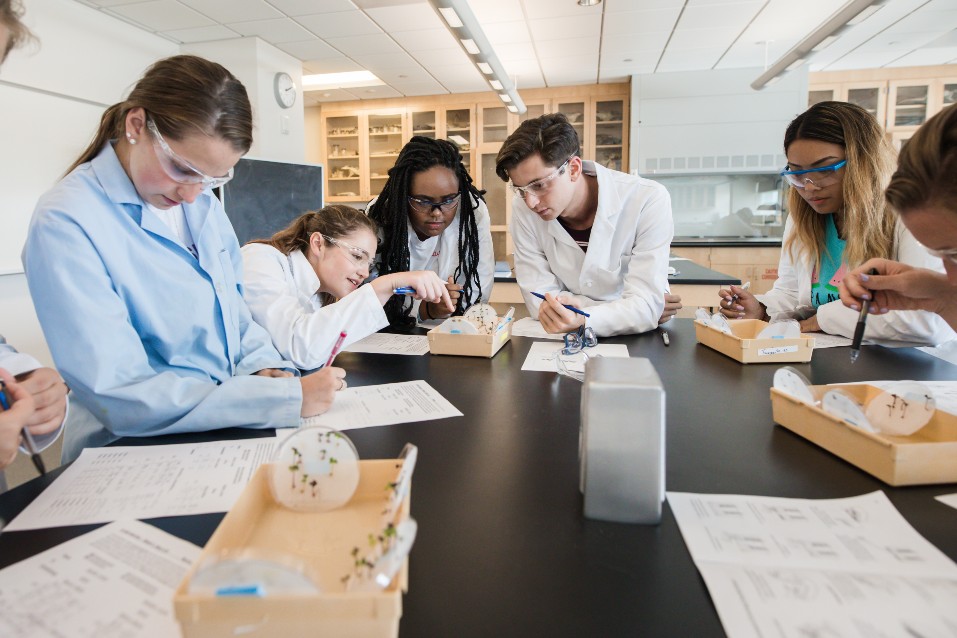 Convergence: A New Blog from the Lehigh College of Health
Lehigh's College of Health describes population health as a convergent science because it brings together a number of different academic disciplines — from epidemiology and economics to engineering, environmental science and more. And the insights gained from the converging of those disciplines can have a significant influence on health outcomes in populations across the globe. 
Population health is a complex data science that impacts all of us, from cell to society — we believe you shouldn't have to be a population health scientist or a public health policy expert to be able to tap into its insights. That's why we launched Convergence. 
As the world's first higher education institution in the world dedicated to advancing population health with a focus on health innovation and technology, we have a responsibility to make population health more accessible to more people. For us, Convergence presents an opportunity for the College of Health to translate this exciting, emerging science into everyday insights for everyday audiences. 
Our readership may include current and prospective students and faculty, data scientists, media professionals and policy experts. Ultimately, our aim is to expand the conversation about population and health. We also want to seize our opportunity to educate the public on the science behind why zip codes are better predictors of overall health than genetic codes. 
Convergence will feature key insights and conversations with our world-class faculty and the nation's leading population health voices. We'll examine the population health data behind today's public health crises. And we'll make complex scientific concepts easy to digest — and share. 
In the coming months, we will be taking a deeper dive into the science of population health, examining its impact on historically marginalized populations and taking a look into what population health looks like in action. 
Stay tuned and subscribe to stay up-to-date on the latest content in Convergence, the official College of Health blog. And in the meantime, be sure to learn our top takeaways from Joan Lunden's winter address at our Population Health Colloquium Series.