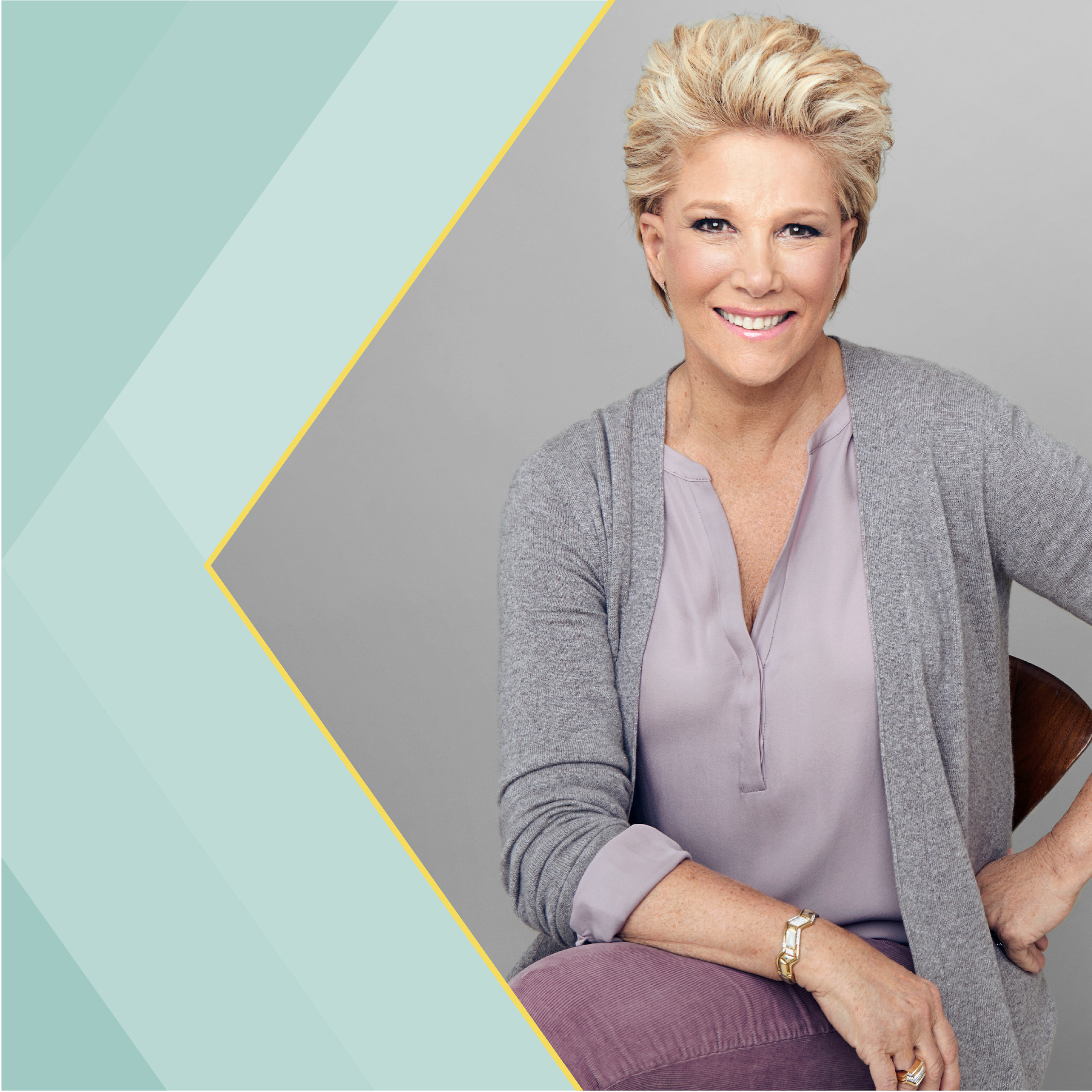 Journalist & Best-Selling Author Joins Faculty
Joan Lunden is best known for her distinguished television news career as well as her passion for breast cancer awareness and other philanthropic causes. She's also a sought-after lecturer sharing insights about the critical—and always changing—role the media has during public health crises. 
We are proud to announce that Lunden, an award-winning journalist, best-selling author, motivational speaker and healthcare advocate, is joining the College of Health faculty as Distinguished Scholar in Residence staring Fall 2021. She will teach "Population Health and the Media" this Fall and another class in Spring 2022.
As one of the first women to anchor a major news program—Good Morning America—Lunden has always been a proponent of accurate, accessible storytelling when facing global times of distress. Our students and faculty will benefit from Lunden's first-hand knowledge and expertise on the media's responsibility to report population health catastrophes.
"I am honored to join the College of Health at this critical time to engage in important conversations about the future of our world," said Lunden. "Media and healthcare professionals alike share a responsibility to help our communities navigate daily life and I couldn't be more thrilled to work with the students and faculty on a regular basis to explore this topic and beyond."
Most recently, Lunden participated in our College of Health Colloquium Series and spoke about the media's integral role during COVID and other health crises. Her lecture kicked off our series and set the stage for more engaging discussions with intellectuals and influencers. Click here to watch Lunden's lecture.

To learn more about the College of Health and our Colloquium Series, visit here.