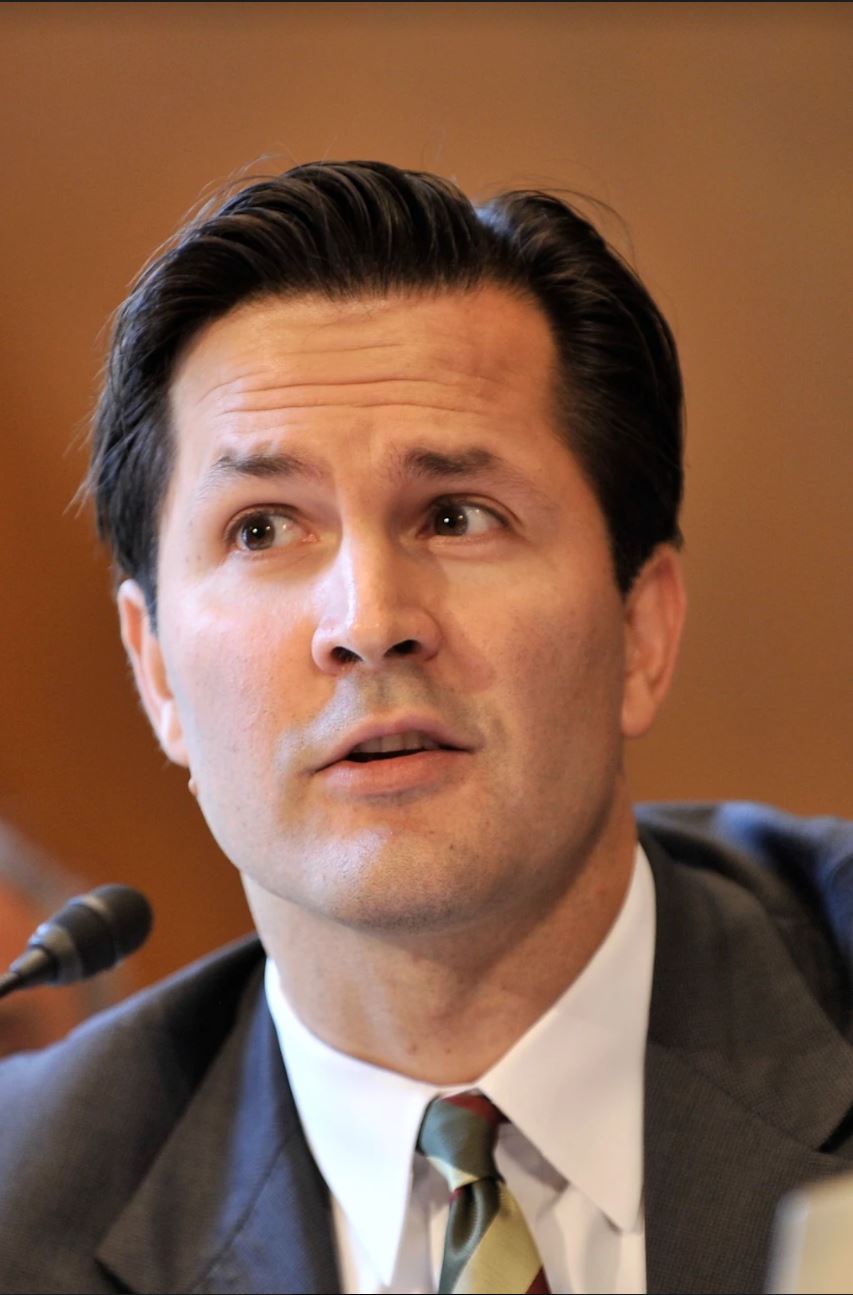 Thomas J. Bollyky, College of Health, February Colloquium Guest
Democracy, Trust and Disease: Lessons from COVID-19
Thomas J. Bollyky, director of global health programs and senior fellow for global economics and development at the Council of Foreign Relations, spoke at the Population Health Colloquium Series on Thursday, Feb. 10, about Democracy, Trust and Disease: Lessons from COVID-19.
Bollyky shared that COVID-19 not only produced a health crisis but also exacerbated a democracy crisis because of eroding trust during the pandemic. He noted the extended period of time for wealthy democracies to donate extra vaccines and how historical linkages between democracies and health outcomes shift over time just as population health shifts. He added that, in a pandemic of a contagious virus, studies suggest that the most effective way for free governments to protect their citizens is by convincing them to adopt behaviors to protect themselves.
The focus of this colloquium was on the launch of the College of Health's Institute for Health Policy & Politics, a research initiative that enables tangible effects on policies designed to improve human health. To listen to Bollyky's full commentary, visit Lehigh University's College of Health YouTube page. For more information on Bollyky, visit his Twitter @TomBollyky.