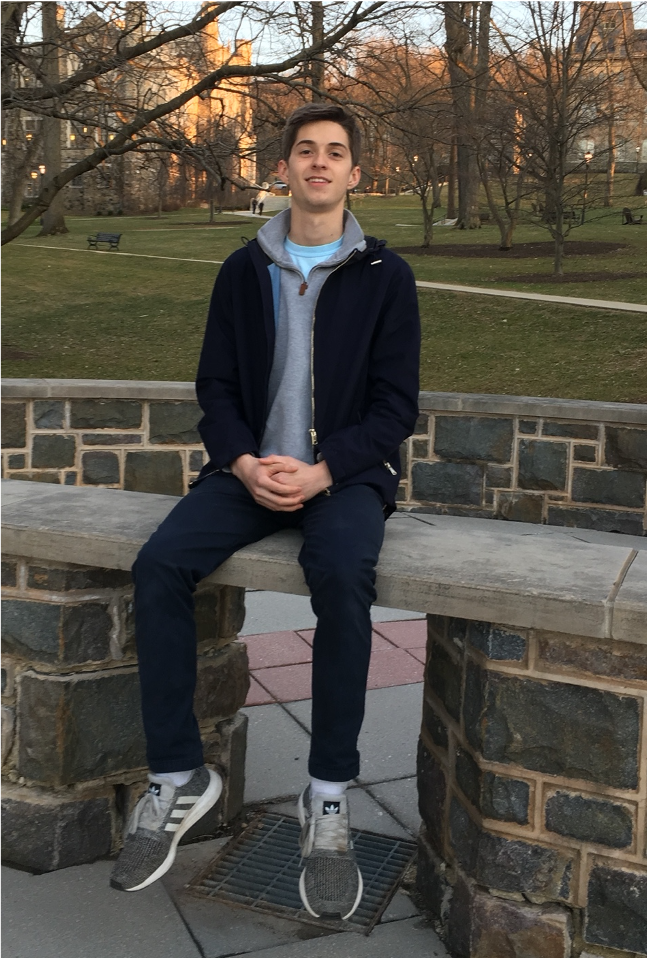 The College of Health's Holistic Approach: How It Taught Me Empathy and Innovation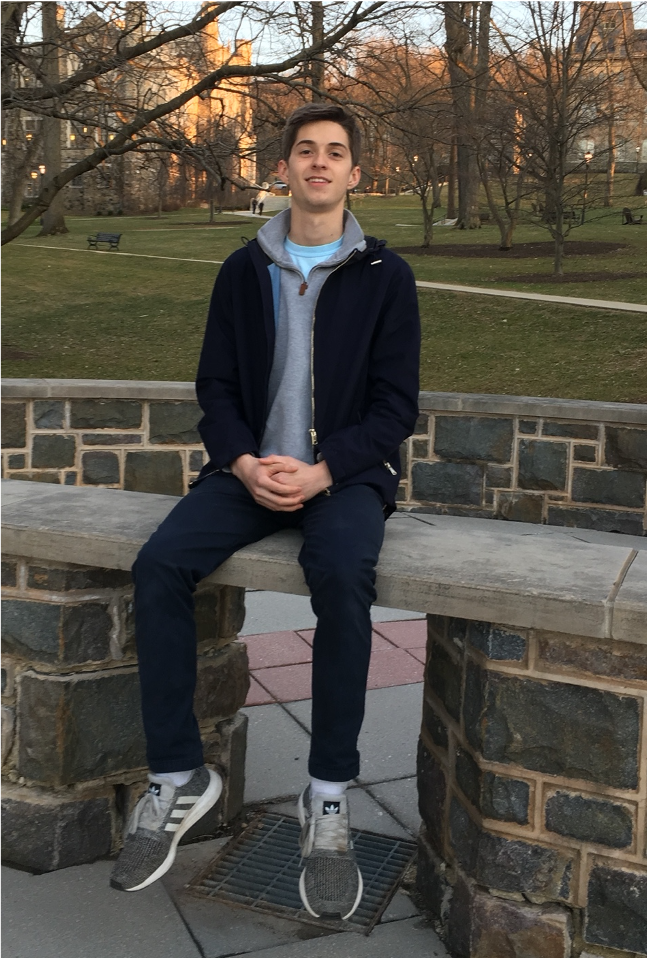 Graduate Spotlight - Nicolas Desgranges 
Quick Facts - Nicolas Desgranges
Hometown - Fairfield, CT

Major - Biology/Pre-Dental

Certificate - Global Population Health

Lehigh Activities - Red Cross Volunteer
As a graduating senior reflecting on my time at the College of Health, I can confidently say it has transformed my perception of health and understanding of individuals, communities, and society. I was first intrigued by the announcement of the College of Health as a pre-dental biology student because I thought it would be interesting to learn more about overall health. I decided to pursue a global population health certificate to couple my two interests of the environment and the natural world.
I initially thought that the College of Health would help me expand on what I have learned in my biology courses. However, after my first semester, I was shocked that there was an entire facet of health that I knew nothing about. Looking back, I have three overarching takeaways from the College of Health that will shape and positively impact my professional career: 1.) The large number of factors that go into determining an individual and population's overall health; 2.) How environmental issues can lead to future health crises, such as rising temperatures and increasing mosquito populations, which are vectors to diseases like malaria; and 3.) The need to understand an individual's composite vulnerability when assessing their health outcome and treatments.
The College of Health has enlightened me to the social, political, economic, and other determinants of community and individual health. The courses and professors teach students to go beyond the "one size fits all"' medical ideology and encourage us to think critically about people's health status, outcomes, and causes to those outcomes. The College of Health teaches a holistic approach to health that is essential for being an empathetic, effective, and innovative health care practitioner, which will undoubtedly serve me well as I pursue a career in dentistry. 
COH Highlights

 
My favorite College of Health memory is the research project I worked on with Professor Choi. Several of my peers and I were trying to understand better how environmental justice issues contribute to one's composite vulnerability to asthma in Pennsylvania. It was exciting working on research that was relevant and could help future health care professionals. The project and subsequent paper published at the end of the course made me feel like it was one of my first steps into the professional world.
I also enjoyed being able to pursue an independent study on health policy and politics with Professor Gomez. Most individuals do not know much about the policy-making process, especially when it comes to health. This study allowed me to understand why our health care system is the way it is, propose possible changes to improve it, and explore the potential challenges these changes could create.
The Future of Health Care and Advice for Students 
Scientists, academics, and health care professionals are beginning to acknowledge and address the health inequalities in our society. This is done by identifying vulnerable groups, understanding why they are vulnerable, and evaluating proposed assistance methods. I hope that every individual will be empathetic to these necessary changes so that everyone has an equitable health outcome in the future. 
The information you will gain from classes in the College of Health applies to your everyday life. This can give you a better understanding of why a disease is so prevalent, what causes it and how to propose and execute solutions. If you feel strongly about something you learn, reach out to your professors to explore more about it. If there is no concrete answer to your question, work with a professor to create a research project around it and pursue the answer on your own.
Congratulations to Nicholas and all of the College of Health's first graduates! To learn more about the College of Health, visit us at health.lehigh.edu.