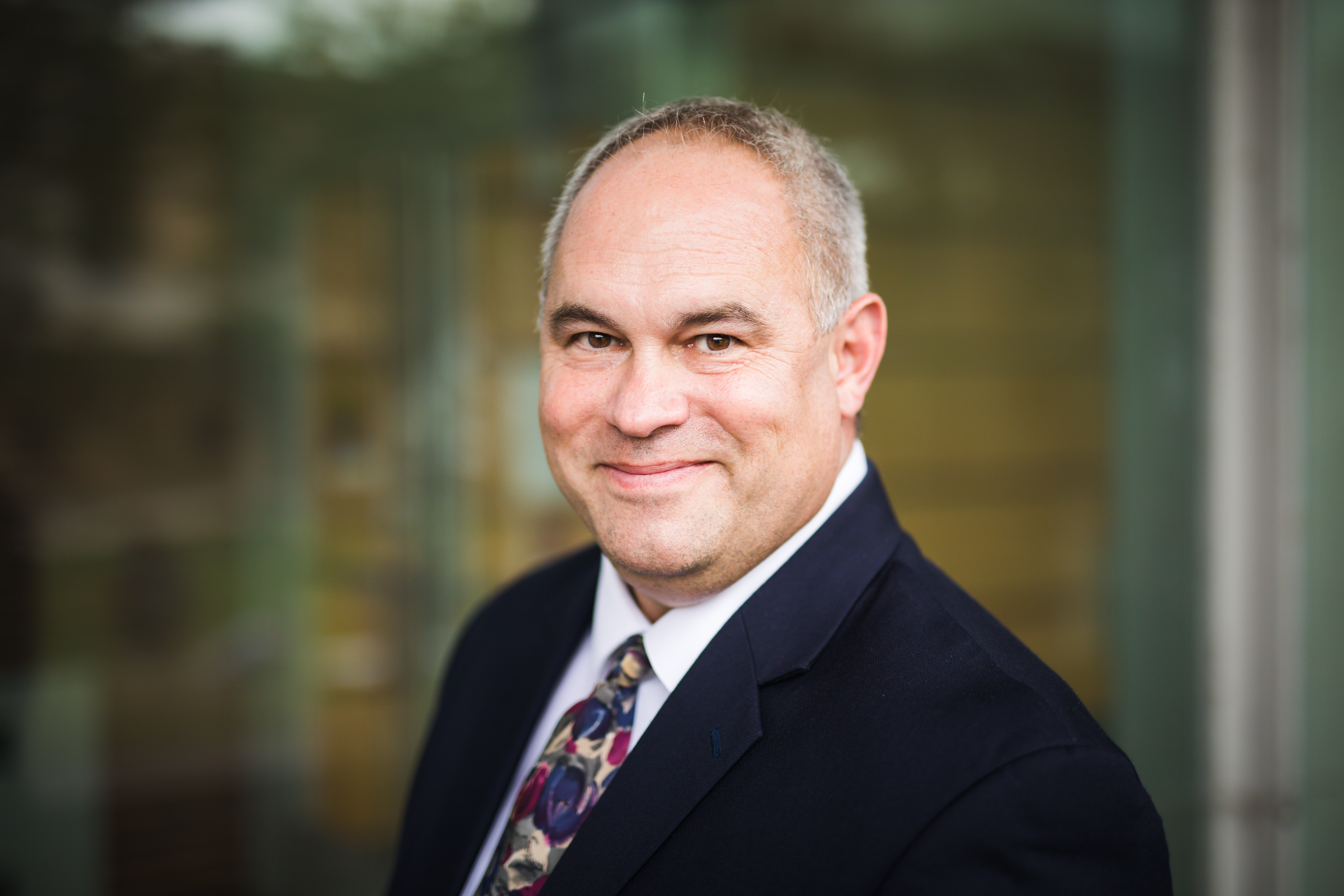 Organ Transplant Shortage Getting the Aid of College of Health Professor's Latest Grant
Dr. Michael Gusmano, associate dean of academic programs for the Lehigh University College of Health (COH), has received a research grant to help solve the organ transplant shortage.
The grant was awarded by the National Center for Advancing Translational Sciences of the National Institutes of Health.
Gusmano — an expert in the politics of health care reform, comparative health systems, and normative theories of policy analysis — will lead a new four-year research study. Its purpose is to identify appropriate ethical and policy guidance for translational xenotransplantation kidney clinical trials — studies that connect basic research with clinical practice. Xenotransplantation is the process of grafting or transplanting organs or tissues between members of different species, such as animals to humans.
"I am excited to collaborate with Drs. Maschke and Gordon on this important project," Gusmano said. "Our research will produce guidance that will allow xenotransplantation research to proceed, while protecting the patients who may participate in future clinical trials."
Gusmano is co-principal investigator, joining Dr. Karen Maschke, and Dr. Elisa J. Gordon. Both Gusmano and Maschke are research scholars at The Hastings Center, while Gordon is a professor at Northwestern University. Joseph Leventhal, MD, a transplant surgeon at Northwestern, is a co-investigator.
"We are thrilled that Dr. Gusmano and his team have won this grant to do vital research," Dr. Elizabeth A. Dolan, interim dean of the Lehigh COH, said. "When Dr. Gusmano agreed to join the College of Health faculty last Spring, we knew him to be an internationally regarded health policy and bioethics expert. This grant is the latest example of his on-going contribution to addressing major health challenges in our society."
 
With input from an advisory committee composed of translational scientists, transplant clinicians, transplant policy experts, and human subjects research experts, the research team will develop up-to-date ethics and policy recommendations and decision aids for transplant candidates, transplant clinicians, and institutional review boards that will review xenotransplantation clinical trial protocols.