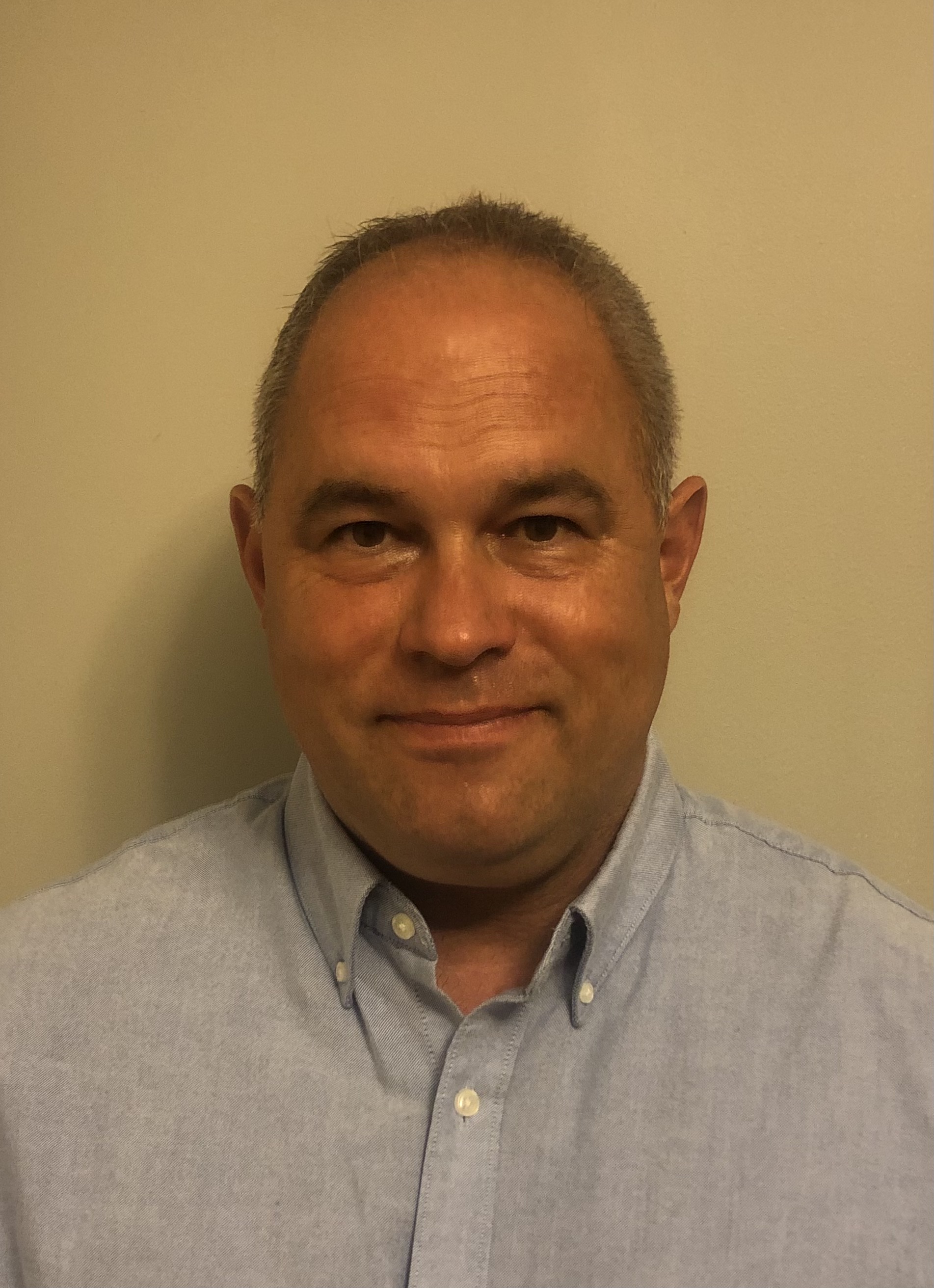 College of Health Hires 3 More Scholars to Faculty
The Lehigh University College of Health (COH) added to its already impressive faculty with the recent hiring of three additional scholars. They join the inaugural faculty that helped lead the College in its first full year of academic instruction and research.
The COH welcomes Dr. Michael Gusmano, Dr. Xinliang "Albert" Liu, and Dr. John Hughes.
"I am thrilled to have such respected and dynamic scholars join our growing faculty in the College of Health," said COH Interim Dean Elizabeth A. Dolan, Ph.D. "From Day 1, we have been committed to building a college that will improve the health and lives of those around the world. With the research and instructional expertise of our newest faculty members, we are more poised than ever to make that promise a reality."
Michael Gusmano, Ph.D., MA
Gusmano joins the COH this fall semester and will teach Introduction to Community Health.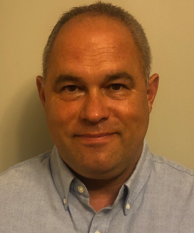 Gusmano brings to the COH more than 25 years of experience, including his most recent role as the director of the health systems and policy concentration at the Rutgers University School of Public Health. Gusmano's research interests have included the politics of health care reform, comparative health systems, and normative theories of policy analysis.
"I am excited to join the College of Health at Lehigh University. The College's mission of using the tools of social science to advance our understanding of population health fit well with the goals of my research and teaching."
Gusmano will continue his role as research scholar at The Hastings Center, for which he researches health care equity across the globe, and the ethics of emerging technologies, to support the center's mission of addressing social and ethical issues in healthcare, science, and technology. 
Gusmano led groundbreaking research comparing the performance of health, social, and long-term care systems across multiple cities worldwide as the co-director of the World Cities Project. He was also awarded Best Article from the American Political Science Association's Organized Section on Federalism and Intergovernmental Relations for his research on the evolving role of the administrative presidency in shaping health policy in the U.S. and he is the recipient of an excellence in teaching award from the Rutgers University School of Public Health's Student Government Organization.
Gusmano conducted his post-doctorate at Yale University, received a Ph.D. and M.A. in American politics at the University of Maryland at College Park, and received an M.A. in health policy and a B.A. in political science from the State University of New York at Albany.
Xinliang "Albert" Liu, Ph.D.
Liu joins the COH this fall semester and will teach The Ecosystem of Healthcare in the United States.
He was most recently an associate professor at the University of Central Florida (UCF) School of Global Health Management and Informatics, where he was recognized for his outstanding research. Notably, Liu was awarded the UCF Research Incentive Award and was named the first UCF Predictive Analytics Innovation Fellow.
Liu's research focuses on clinical and health policy issues. He has studied healthcare utilization, costs, quality of care, and the performance evaluation of health care organizations.
"As the U.S. healthcare system shifts from fee-for-service to value-based payment models, there is tremendous interest among healthcare providers in transforming the current care delivery process to improve population health," Liu said. "As a health services researcher with medical training, I have always been interested in improving the healthcare system through my research and teaching." 
Liu holds a Ph.D. in health services organization and research from Virginia Commonwealth University, an M.S. in health economics and policy research from Capital Medical University in Beijing, China, and a Bachelor of Medicine in Medicine degree from Sichuan University in Chengdu, China.
John Hughes, Ph.D.
Hughes joins the COH this fall semester and will teach Population Health Data Science II.
He begins his time with the COH after serving as Associate Research Professor of Statistics at The Pennsylvania State University, University Park. He also held tenure track appointments at the University of Colorado, Denver, and at the University of Minnesota, Twin Cities.
Hughes has contributed his expertise to models for dependent data, statistical computing, and Bayesian methods. He has collaborated with interdisciplinary teams studying environmental and occupational health, bioimaging, and the spatial epidemiology of HPV-related cancers. He has developed multiple packages in the programming language R, which is commonly used in biostatistics.
Hughes holds a Ph.D. and an M.S. in statistics from The Pennsylvania State University, an M.S. in applied computer science and a B.S. in mathematics and computer science from Frostburg State University.