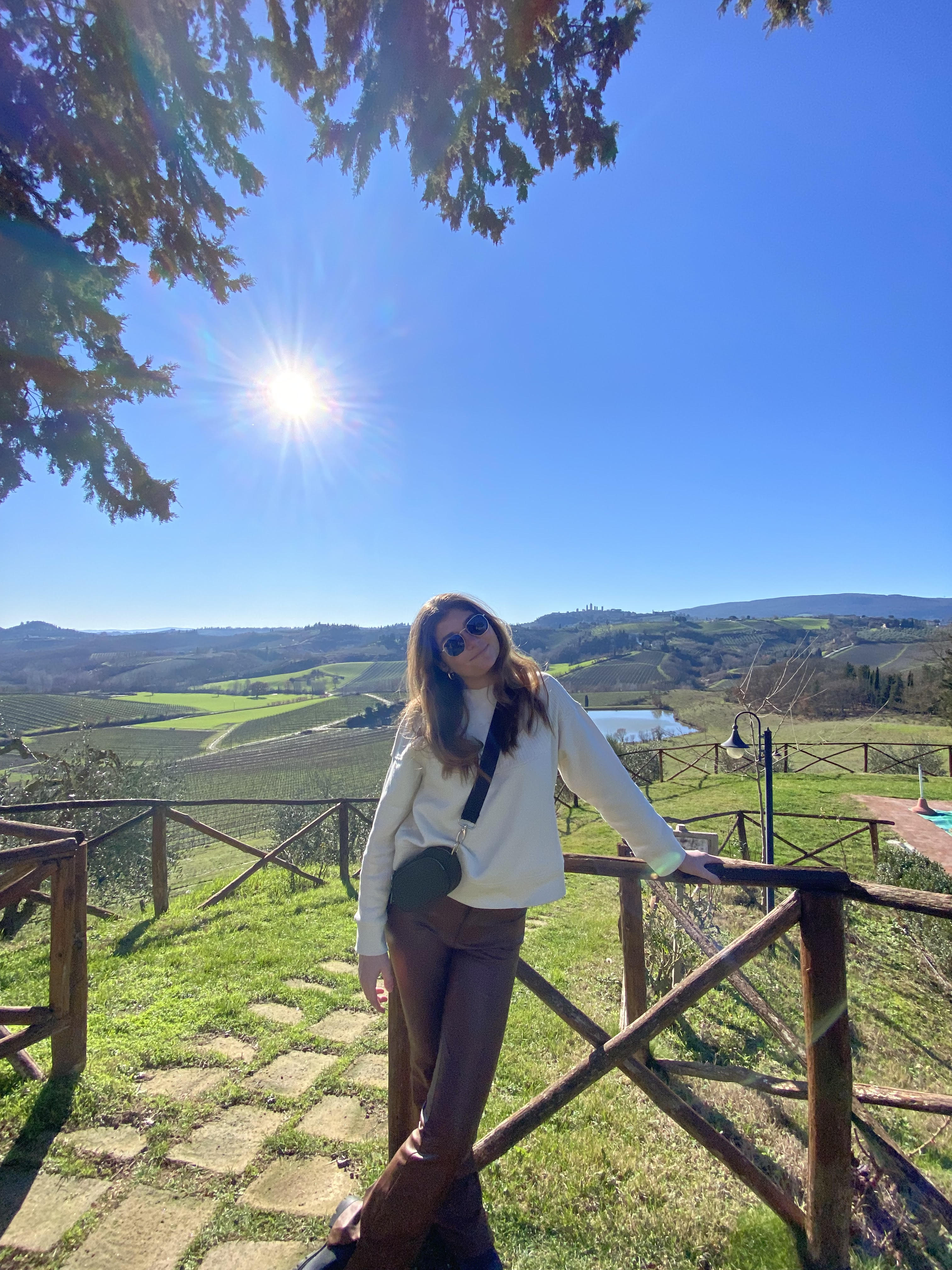 An Internship in Public Health Innovation
By Carson Snyder
Going into the fall of my sophomore year, I was looking to expand the scope of my college involvement. At this point, I was a declared Population Health major, and was comfortable with my learning curriculum in the classroom. I wanted hands-on experiential learning in the health field, but was not sure what the first step would be to do this in Bethlehem. When I expressed interest in this to one of my professors, they suggested I reach out to Ben Franklin Technology Partners. BFTP operates out of Lehigh's Mountaintop campus, and is an incredibly vital resource for students right in their backyard. BFTP helps provide funding and expertise to start-ups in the area, and helps to connect Lehigh students to work for these growing companies.
When I reached out to BFTP, I was given a list of companies within a week that related to my interests in health and data science. BFTP allowed me to choose my best fit, and immediately connected me with the CEO of that company. BFTP put me in touch with Heudia, a startup company based out of Bethlehem. Heudia's mission is to use data to improve the health and well-being of vulnerable populations across the United States, providing health resources no matter the population's financial, geographic, or physical status.
The biggest strength that comes from working for Heudia is the well-rounded experience. After nearly 18 months of working closely with the company, I have gotten my name on projects that have gone directly to the United States government. I have been able to improve my data science abilities as well as improve my professional working skills. I am able to communicate with health workers across the country with years of experience in the field, and collaborate with them to produce work that has a real impact on people's lives. My work with Heudia has given me the opportunity to experience the healthcare field at a level many do not see until after college. Being able to put Heudia on my resume has opened the door to high level internships and experiential learning opportunities I wouldn't have been considered for without the help of BFTP. I am now currently in the spring of my junior year, and am valued as a true asset to Heudia. The learning I gain in the classroom is translated into my work for Heudia, and vice versa. I encourage Lehigh students to step outside their comfort zone and consider a work position through BFTP. It may just change your career path forever.