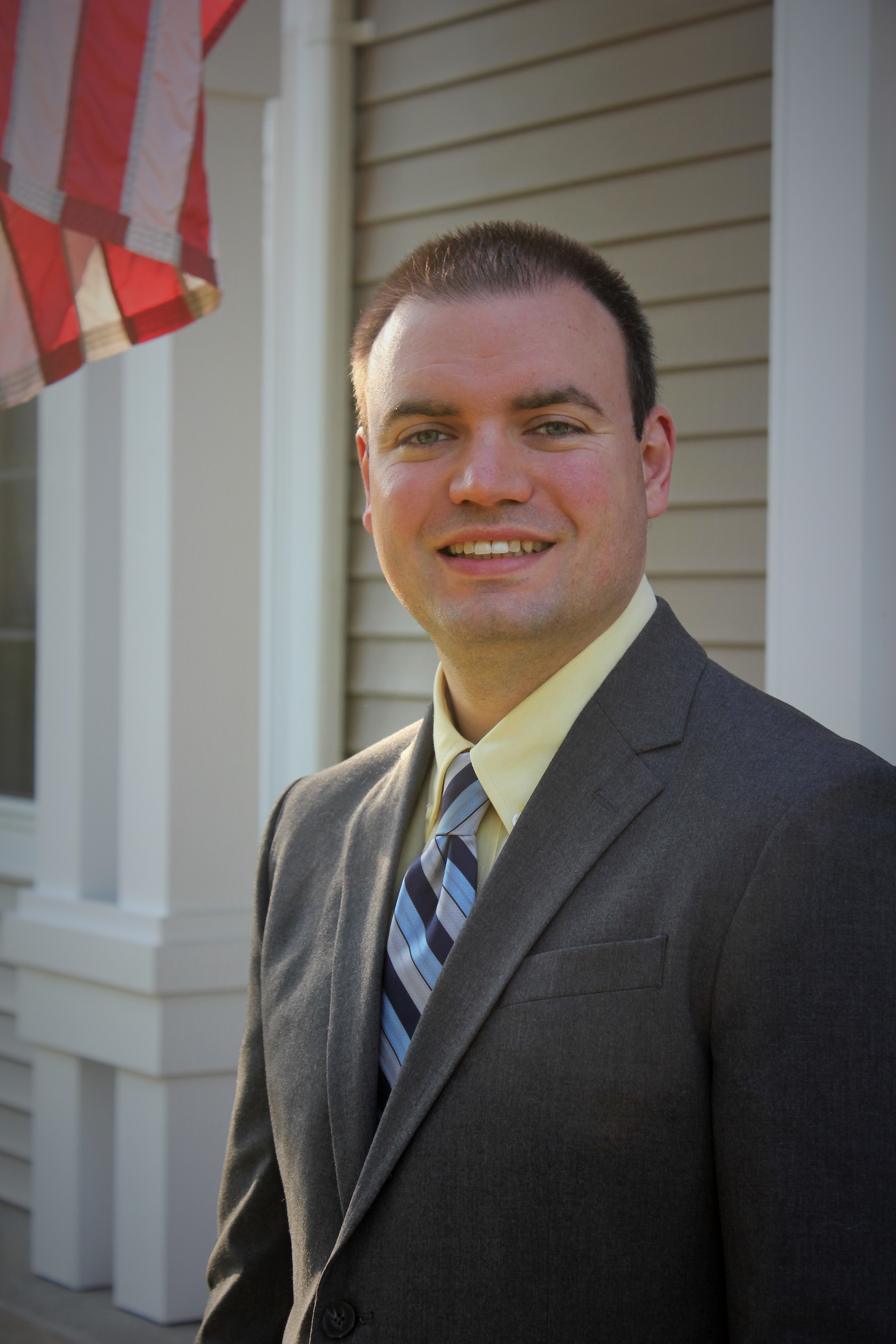 College of Health Hires Director of Marketing and Communications
Rick Burchfield will work to enhance the COH's brand and profile while helping to build new programs.

Rick Burchfield has been named Director of Marketing and Communications for Lehigh University's College of Health (COH). As the chief marketing and content strategist, Burchfield is responsible for creating and executing campaigns, platforms, and plans to enhance the College's visibility and standing to help grow enrollment and onboard new programs.
"I'm excited to join the College of Health at Lehigh University as its first director of marketing and communications," Burchfield said. "The ability to help a college during a true growth period is unique in higher education today. To have that kind of impact as the COH takes shape is something I greatly look forward to."
Burchfield brings two decades of experience as a communications and marketing professional. At his most recent position as director of marketing at Bloomfield College, he oversaw and implemented the initiatives to drive enrollment for the institution, including digital communications, advertising, traditional outreach, and website governance. His work helped contribute to the largest freshman class in institution history and record attendance at multiple recruitment events.
Burchfield served as a co-chair for Bloomfield's Strategic Planning Committee, as a part of a Middle States Self-Review subcommittee, and as a part of the Inauguration Committee for the college's first African American and female president. He is a member of the American Marketing Association and the Council for Advancement and Support of Education.
He becomes the first person in the role for the COH, which received support from University Communications and Public Affairs (UCPA) while the College's structure was put into place and the first cohort of students was onboarded. UCPA will continue to offer support as part of the shared-service vision of the College and while the marketing department builds its structure and personnel in future years.
"I am very excited to have Rick Burchfield join the College of Health," said COH Interim Dean Elizabeth A. Dolan, Ph.D. "His leadership will help strategically guide our growth and brand in these important early years. I also want to thank University Communications and Public Affairs for all they have done and continue to support the College. Without their work, we would not be in the strong position we are today."
Burchfield holds a Master of Business Administration from the University of Illinois, Urbana-Champaign, and a BA in journalism from The Pennsylvania State University. He holds certifications from Siteimprove for web accessibility, Facebook Blueprint for social media advertising, and FEMA for community emergency response.