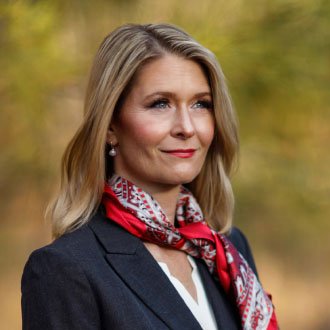 "Our College is committed to advancing understanding of the multiple determinants of health, from cell to society, and how they affect outcomes for individuals, communities and generations."
Curriculum Vitae
Read more about Witt's distinguished career and accomplishments.
In The News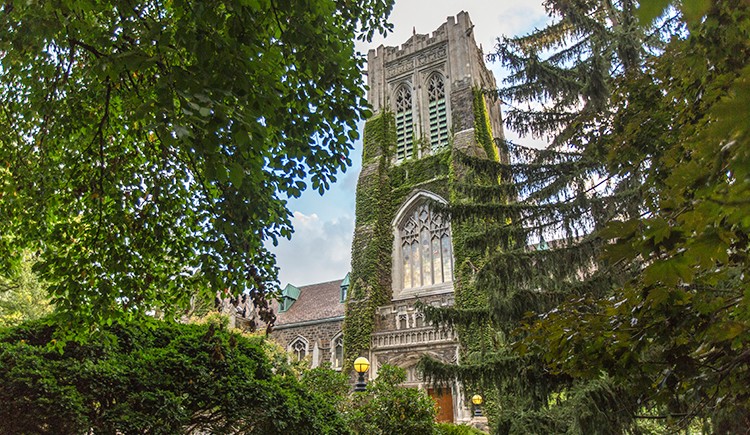 The inaugural dean of Lehigh's new College of Health authored a guest post about maternal and child health on Public Heath Newswire's website.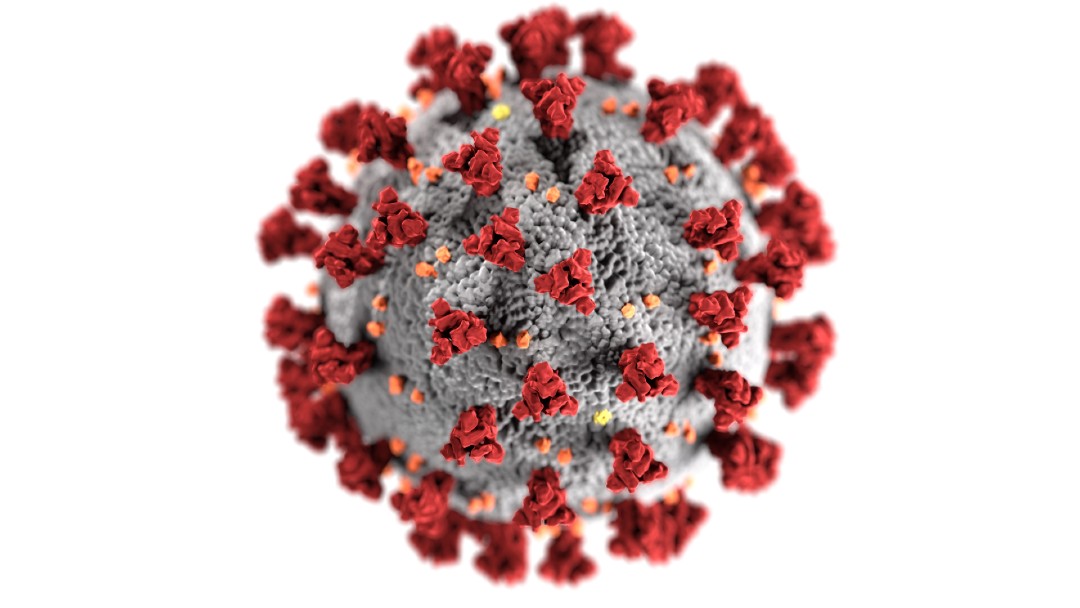 The inaugural dean of Lehigh's College of Health explains how a population health response, focused on data, is key to saving lives.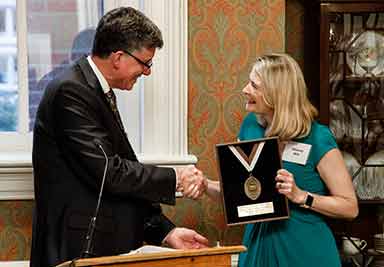 Provost Pat Farrell presented Witt with a Lehigh medallion during a dinner at the President's House.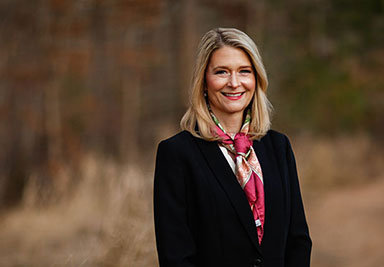 As inaugural dean, Witt is overseeing continued development of the College, which will formally launch in Fall 2020.